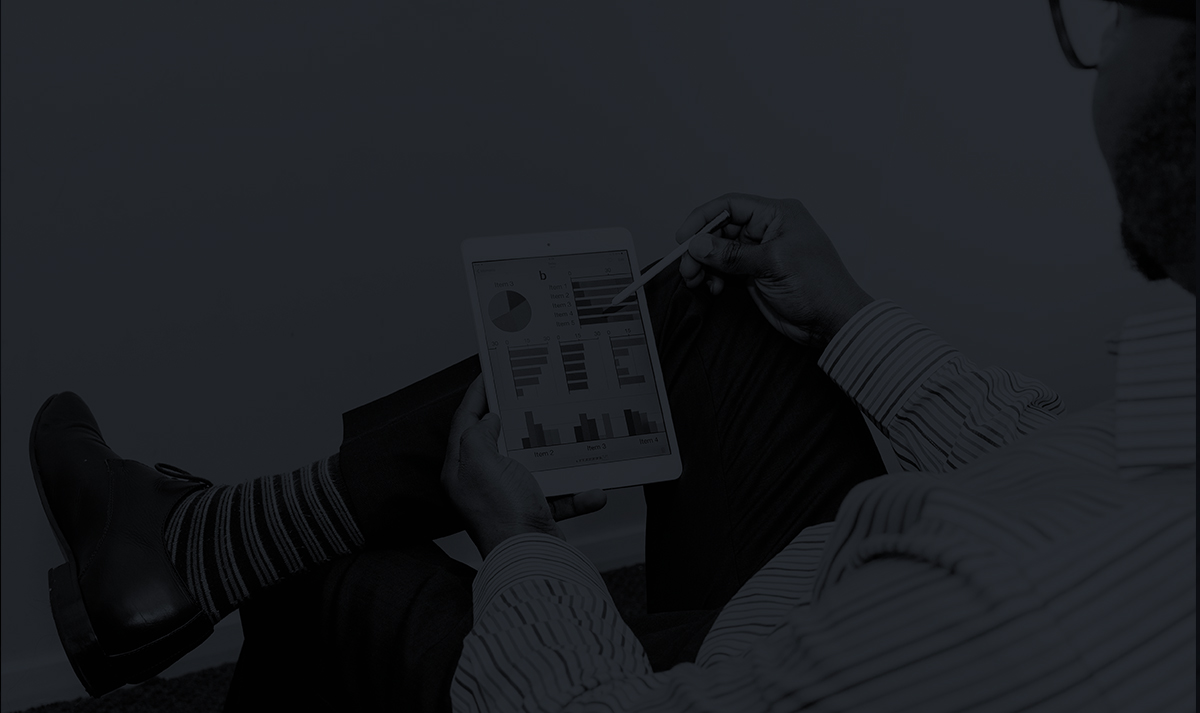 NYPACE recognizes that small businesses serve as important community anchors that generate jobs, stabilize families, and create vibrant neighborhoods. We are committed to increasing the success of entrepreneurs from under-resourced areas by providing pro bono business consulting to address specific areas of need.
NYPACE's volunteer advisors work with entrepreneurs in virtually all areas that are critical to starting and growing a successful business, including:
Accounting
Budgeting and forecasting
Cash flow analysis
Cost structure analysis
Financial documentation
Pricing and break-even analysis
Financial projections and other financial analyses
Business PlanninG
Identification and vetting of new business opportunities
Preparation or revision of a business or strategic plan
Preparation of loan application
Marketing
Design and composition of collateral material
Market segmentation analysis
Powerpoint pitches and presentations
Social media strategy
Website
Launching or revising a website
Search engine optimization
NYPACE typically assigns 2 to 4 advisors per team then matches that team with an entrepreneur. Together, the advisory team and the entrepreneur create a structured, time-driven work plan aimed at addressing the top one or two issues facing the entrepreneur. Projects typically last from 90 to 120 days, with the entrepreneur and advisory team meeting in-person once a month in addition to ongoing calls and emails.
Upon completion of the project, the advisory team and the entrepreneur present to NYPACE the areas of completion as well as goals remaining. Depending on the nature of the project, the deliverable to NYPACE might range from a final status report to a formal presentation of a business or marketing plan.
Lenders, equity investors, partners, and services providers associated with the entrepreneur may be invited to the presentation when appropriate. Projects can continue beyond this point upon mutual agreement of the advisors and the entrepreneur.
The full impact of NYPACE's consulting model reaches far beyond the project itself. With our ever-growing group of advisors and entrepreneurs, NYPACE is creating an ever-expanding ecosystem committed to the growth of small business. We invite you to join us as we help under-resourced entrepreneurs in New York reach their full business potential.